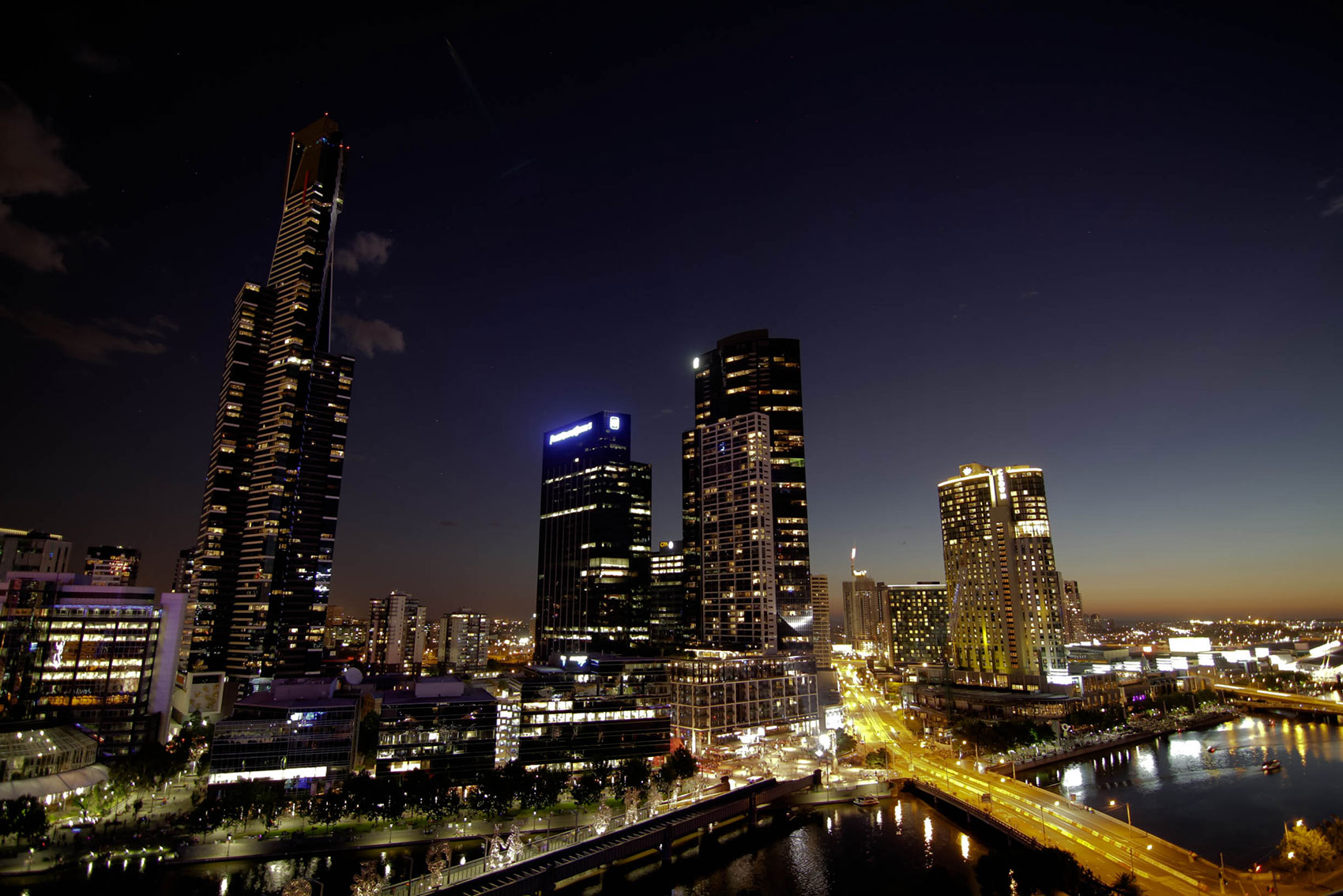 WELCOME
Located in the heart of Melbourne's CBD, Candela Nuevo is spread over two luxury floors overlooking the spectacular skyline of Melbourne. Candela Nuevo has two bars, a state-of-the-art fully equipped boardroom, private meeting rooms, a corporate lounge, a cocktail lounge and a rooftop bar.
By day the club is predominantly used by members as a corporate facility for their board-meetings, presentations, corporate lunches or an informal meeting place.
By night, the club transforms to a wine and cigar bar, where members can either relax after a hard day, host a glamorous event, or book a private dining area. Candela Nuevo is a place to remove yourself from the everyday and indulge in complete luxury.