The House of Suntory's Exclusive 100th Anniversary Whisky Dinner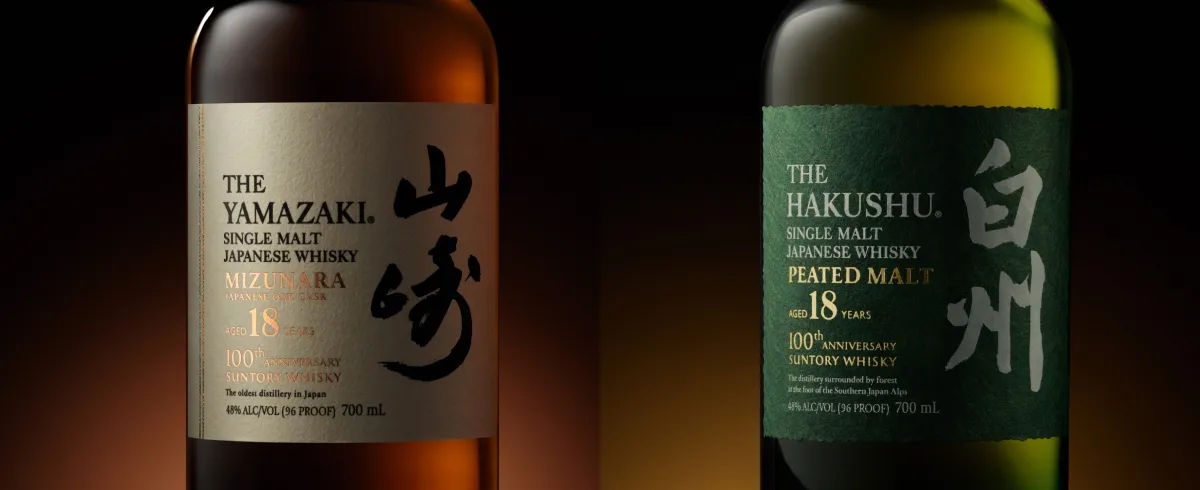 ---
Step into a world where time-honoured tradition meets visionary innovation. An evening at Candela Nuevo hosted by the world-renowned House of Suntory, a beacon of whisky mastery and heritage, where we elegantly fuse the old with the new to create an experience that's as rare as the whiskies they have nurtured.
Join us as we unveil the crown jewels of our centennial celebration: The Yamazaki 18-Year-Old and The Hakushu 18-Year-Old 100th Anniversary Editions. These are not merely limited-edition whiskies; they're an embodiment of a century-long journey, capturing the spirit and history of Suntory in each drop.
Guided by the wisdom of James Buntine, National Ambassador, this tasting is not just about savouring our centennial whiskies; it's about immersing yourself in the very essence of Suntory. With every nuanced flavour, every aromatic hint, you'll uncover layers of our rich heritage and the meticulous attention to detail that has brought Suntory to the pinnacle of whisky-making.
Reserve your spot now. Experience the extraordinary. Be a part of the century-long journey that continues to shape the whisky world.
Private event for Members only.
---
---
---
---
---